Spotlight- Fastpitch Pitchers (Part 1)
by: Coach Roth
My hope here is to give insight for younger fastpitch softball players. Giving them examples for what it takes to be successful. Demonstrating how working hard to improve pays off.
In the Spotlight- Three different pitchers from three different time periods.
Each of these ladies have worked very hard at becoming the best that they could be. Each went through struggles but persevered. Each put fear in opposing hitters. I am so very proud to have had the opportunity to be a small part in each one of their stellar softball careers.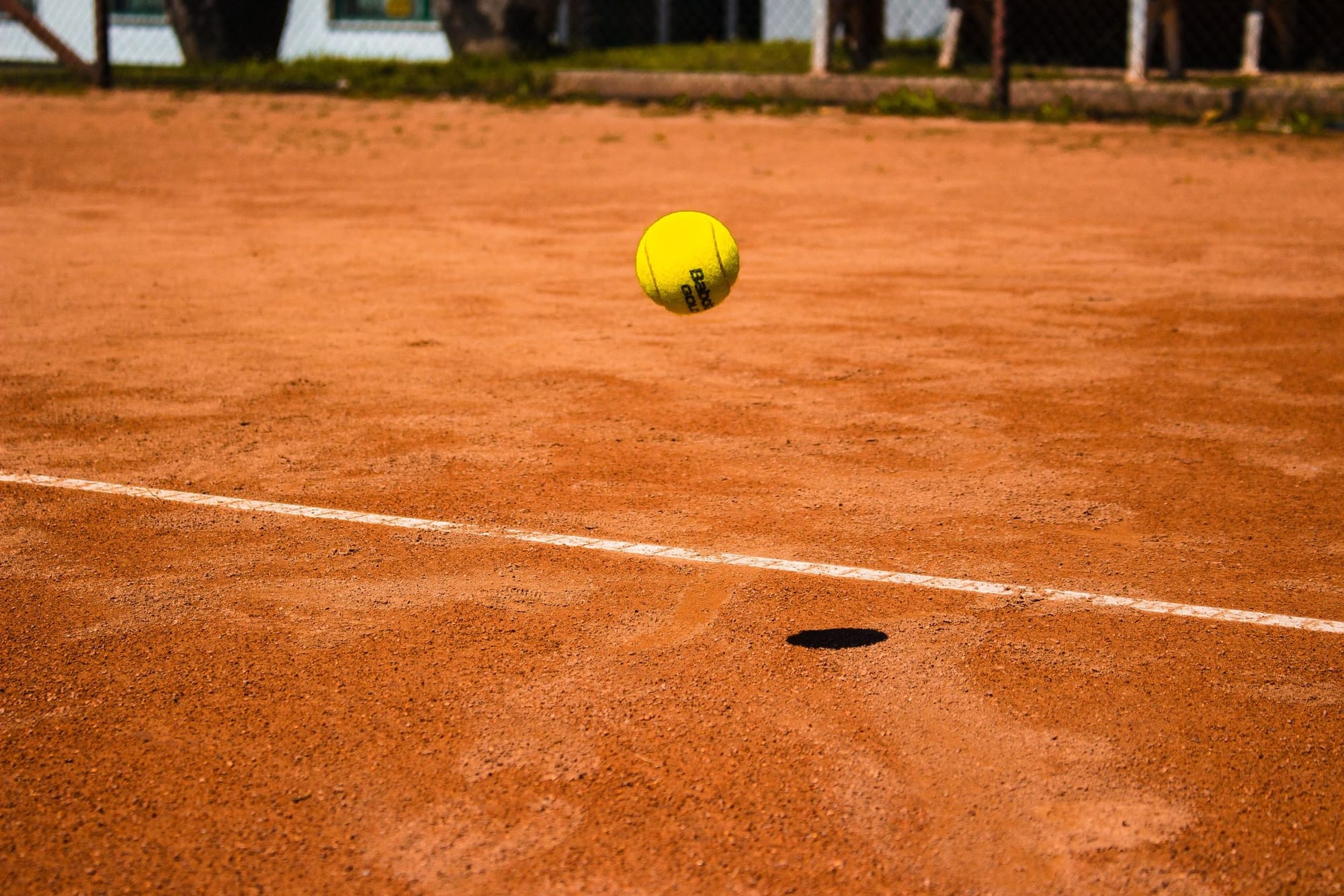 Part 1 of 3
Natalie
Coach Roth's Scouting Report of Natalie:
Natalie pitched a Knuckle Change-up that was almost un-hittable. She always exuded ultimate confidence on the mound. Able to bring it up a notch when it was necessary. Fastball had some heat so that set up her Change-up well. She had All-State stuff that created great amounts of swings and misses. Her supreme determination on the mound to get the job done was second to none.
Interview with Natalie
Tell us a little about yourself currently (what is life like for you at this date?)- Hello, my name is Natalie. 2020 has been a surprising year to say the least. I currently live in Colorado, but grew up in my home state of Montana. Looking back through my younger years, sports were my passion, especially softball. They still are, but as my family grows, watching them on TV is much easier to do than trying to play, maneuvering through schedules and traffic in the city. I would love to teach my two daughters how to play sports, so spending more time focusing on their skills is my top priority. Maybe someday I'll get back on the field!
State 2 or 3 softball facts about you that most people might not know. (List any accolades or some basic facts from your softball days)- I never wanted to be a pitcher. I wanted to play first base. I started to like pitching after my Dad encouraged me to try out a camp.
What age did you start pitching? 14
What age were you when you thought to yourself- "I can do this"? 15
(4 parts) What was your favorite and non-favorite parts about each- practices and games?
Practices (what you liked)- Hitting drills. Also, after practice seeing who can throw the ball into the bucket.
Practices (what you didn't like so much)- Grounders, still don't like those.
Games (what you liked)- Pitching, always put in the effort to try to learn new pitches.
Games (what you didn't like so much)- Striking out, focused too much on what I couldn't do and not what I could do for the team.
Name any goals you set going into your softball seasons- Goals I set were to get better at pitching. Goals set for the team was to go to State!
What kept you motivated to keep you going through the tough times as a pitcher? Support kept me going. People would hit home runs, I would need a pep talk. The coaches, the team and the fans would continue to encourage me.
What is your favorite pitch? Change up, knuckle ball
List a good softball memory- Going to State, listening to the cheers from the crowd. Always going home with the support we had going in, no matter the outcome.
Favorite pitching drill- Pitching to my Dad (Terry) also my coach. My number one supporter, who taught me the love of softball.
Favorite motivational Movie and Song- Song: Hall of Fame- The Script, Movie: The Blind Side
How much pitching did you do in the offseason? Summer league was my pitching in the offseason. I also took part in softball open gym. Other than that my offseason was volleyball season.
Is there anything you would have changed in your younger years of pitching knowing what you know now? I would have not let my competitiveness get to me as much as I did. It's okay to lose, it's also okay to not have the best pitching game or hitting game. What matters is the team. It is a team sport. When you let your competitiveness outshine your team, especially as a pitcher, you let your team down. Keep your head up and do what you can do to your highest potential. That's the best you can do.
Give a tip or good advice for a young player looking to become a pitcher- Keep practicing. Repetition helps you excel at pitching.
Reflecting to your softball pitching days, is there anything you experienced as a pitcher that has helped you through your life journey? Leadership, pitchers are the first person with the ball when they step on the field. What they do leads the rest of the teams reactions. Be a leader. Don't let the competitiveness take you away from leading the team regardless of the score on the scoreboard. Step out on the field and try your best.
Add any other comments that may be helpful for younger pitchers- Take advice. Take positive and negative criticism. Always keep trying. Never give up. Support your team, as they will support you.
Thank You Natalie! -Coach Roth
End of part 1
to be continued......