Click on and watch the video above before reading on. Sorry for any ads.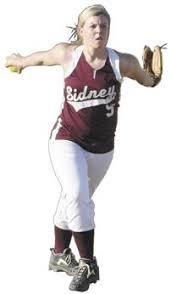 Being a Softball Parent. (fastpitch version) April 10,2020 Edition #3
By: Coach Roth (former fastpitch softball parent)
Taking off my coach hat and putting on my parent hat for a minute here.
Hope you got a good laugh from the video. Nearly everything in the video of course is not the best plan of action by a softball parent. Sorry any fastpitch umpires out there. We can make light of things, but we've all been there. Seen that. I've been that nervous parent too that has done some things that were a little over the top. We all have done some of these things so don't feel bad. Best plan of action is learning from them, right. There is always hope.
For me being a fastpitch softball parent and a coach at the same time may have been a bit different. But as parents we all experience the same kind of anxieties before, during and after the game. Winning was nice but what I valued most was the softball journey and good team culture. I remember the good times and, of course, the heartbreaking times as well. What makes everything worthwhile is the smile on your daughter's face. And knowing, overall, she had enjoyed her softball journey experience.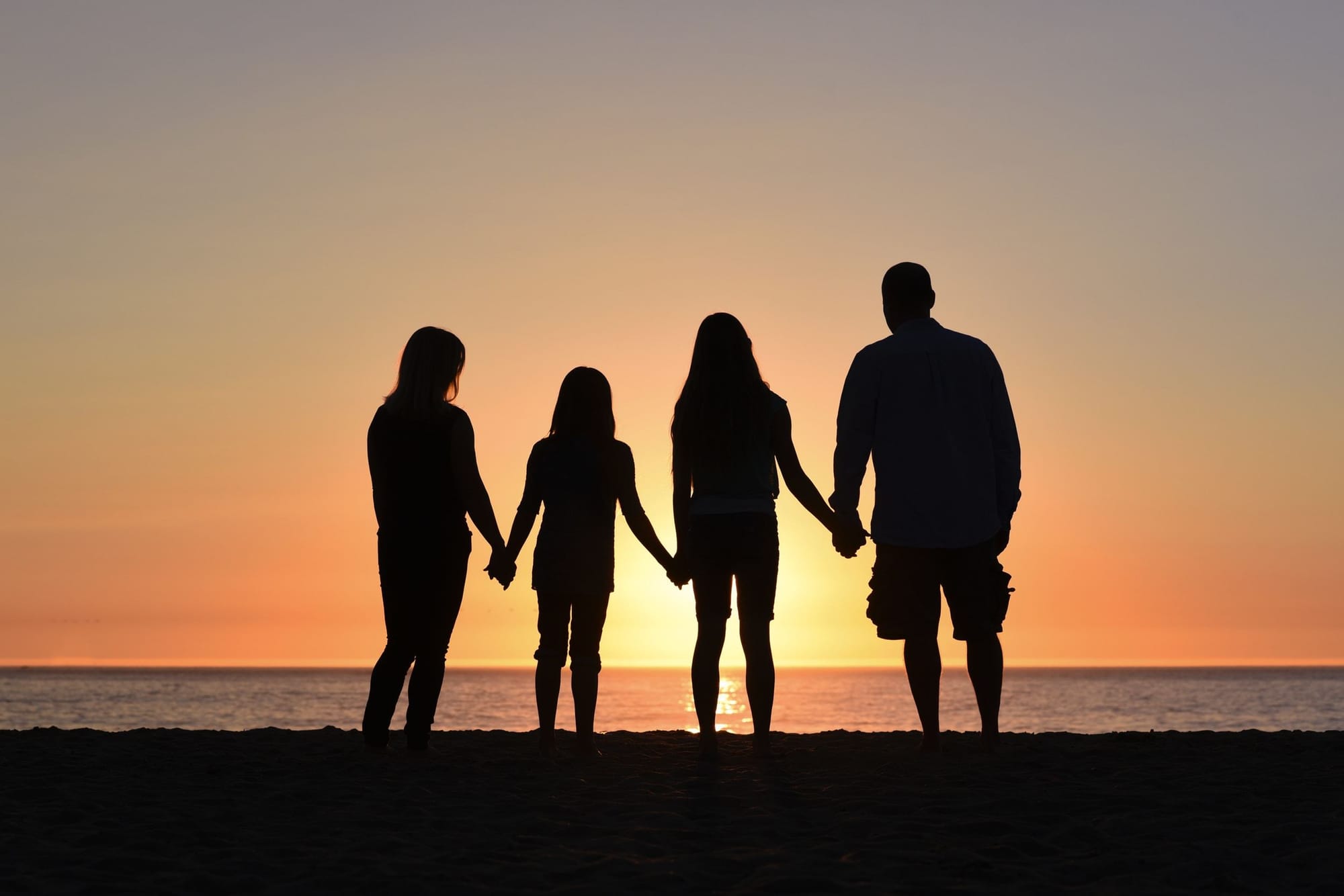 Whether you realize it or not, parents are valuable members of the team. Organizing get-togethers, making special items, attending games, taking part in concessions, fundraising and the likes. All that is very important for building a good team culture. Most certainly your daughter's softball journey will not be as fulfilling without these factors.
Here are a couple tips that I believe will make your daughters softball experience even better-
First, when you get to see your daughter right after a game or practice- be their biggest most positive uplifting fan. Look coaches sometimes can put a ton of pressure on your daughter. And softball already is a humbling sport, the nature of the game. Plus losing/experiencing failure is never fun. Understanding these dynamics are very important. So, when you get to see her initially, be the positive force that helps her to keep going. Give her encouraging words. Don't dwell on the negatives. Coaches are pretty good at pointing out the negatives already.
Another tip I think is helpful is- know your role. Let the coaches coach, the umpires ump, the score keeper be the score keeper. Your role as the parent is to be the fan. Be the best fan you can be. Cheer loud and proud not only for your daughter but also for the other players on the team. Less stressful for everyone this way and much more purposeful.
Both of these tips, I feel, will help your daughter feel hope and trust in the long term plan of her softball journey. Ultimately her happiness will also be your happiness too.
Putting my coach hat back on.
I would like to thank all the fastpitch softball parents. Much appreciation for all you do! The team culture would not be the same without you! Thank you so much!
Click on link below to watch a video for some other good info on being a softball parent. This is Coach Brashear….
Please share your thoughts below......